The nights may be drawing in and the mornings may be darker, but there are still plenty of ways to keep active, maintain a healthy lifestyle and get out and about this winter!
This month, we introduced Winter Walks for Wellbeing to promote getting out and about in the local area.  If you are looking for new ways to keep active during darker months on your own or as part of a friendly group, we have included some local links below to give you some inspiration this winter…
Why is physical activity so important to your winter wellbeing? 
We are proud to partner with The YOU Trust who offer information, support and wellbeing services in our local area.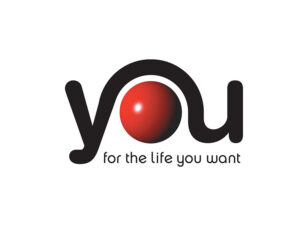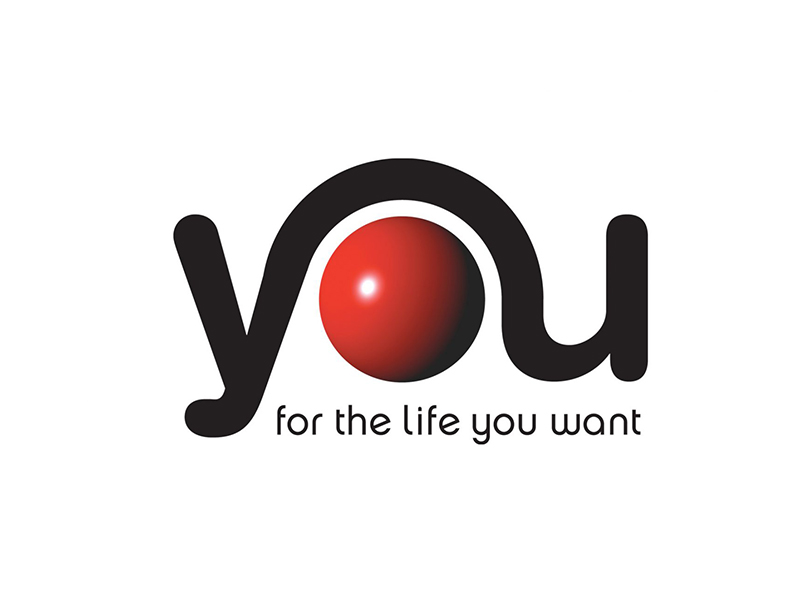 Being outside is great for our physical and mental health. So, if you can get out and about at least once a day – excellent! Wrapping up warm and making your outdoor adventure more fun is a great way to battle the winter blues. Put on an interesting podcast. Listen to your favourite album. Or go with a friend or family member. Maybe turn it into an activity with the kids. Playing Spot, It, or giving yourself something to aim for on your walk can be motivating.
Find out more about winter activity suggestions, the importance of regular exposure to natural daylight and how to be more active while in the home on their latest blog here: https://theyoutrust.org.uk/health-and-wellbeing-with-the-changing-seasons/
Are you aged 55 or over and looking for ways to improve your fitness and wellbeing over the winter months?
Get up and Go Havant is a local programme funded by Sport England and run by Havant Borough Council. Their key focus is on offering active, wellbeing and social opportunities to local people to improve wellbeing and quality fo life. From yoga to coffee mornings, fun fitness and dance classes to indoor cricket and guided walks, find out more about autumn and winter events, classes and groups here: https://www.getupandgohavant.com/book-activities.